Our Approach
Sanoa Consulting, LLC is a public health and education consulting firm. Founded in 2009, we are committed to finding sound solutions to pressing educational and public health challenges through innovation, communication, and application of a vast knowledge base. We leverage our knowledge, skills, and experiences to ensure that our clients are best positioned to achieve desired outcomes.
Meet Sanoa Consulting's Powerhouse
Meet the Owner/Principal Consultant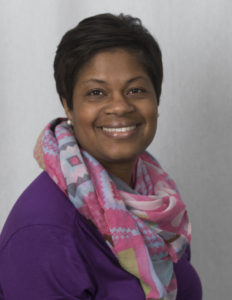 Dr. Kyrel Buchanan is the Owner/Principal Consultant of Sanoa Consulting, LLC. She has over 17 years' experience in grantsmanship, research, and program evaluation for institutions of higher education, public health entities, federal agencies, non-profit organizations, faith-based organizations, and others. She has served as a college health center administrator, where she worked to ensure quality, affordable healthcare for college students and encourage responsible decision-making. Her expertise also includes Sponsored Programs administration. To date, she has authored or co-authored over $21 million in grant proposals. She is also a frequent grant reviewer and chairperson for various federal public health agencies.
Dr. Buchanan completed her postdoctoral work at the University of Alabama at Birmingham, received her Doctor of Philosophy degree in Health Education from Texas A & M University, her Master of Public Health degree in Health Education from Emory University, and a Bachelor of Arts degree in Psychology from Spelman College.